The new Joomla-powered version of markhodson.nl is up and running! If you miss the old beige site, I'm sorry. See History of markhodson.nl if you really need a blast from the past. But it was definitely time for a change, and the new version ought to make life a bit easier for mobile device users, at least.
(Most of the Rail3D content and documentation that used to be here is now on rail3d.net)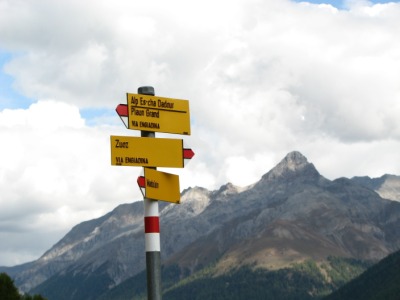 I made my first website as a homepage on the site of my then ISP sometime in the 1990s (I really don't remember, but the earliest capture of it in the Internet Archive is December 1998). Since 2004, I've been with a proper hosting company and using the domain name markhodson.nl. 
This particular embodiment of the site (if I decide to stick with it for a while) is running on Joomla. But frequent visitors will have noticed that the look and structure of the site tends to change radically every few years when the urge to edit seizes me. Normally these changes correspond to bursts of enthusiasm for web design, which don't last.
This is what it looked like in 2004, when it was still straightforward html and css: